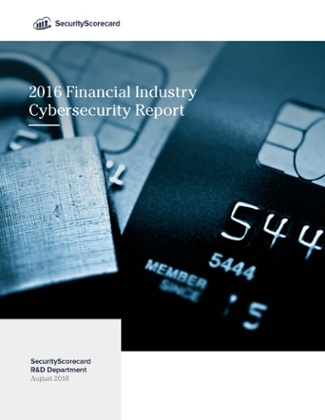 What's in the research report?
From August 2015 to August 2016 SecurityScorecard analyzed the security ratings of over 700 healthcare organizations, finding the most prevalent security weaknesses among health treatment centers, insurance providers, manufacturers, and hospitals.
In this 2016 Healthcare Industry Cybersecurity Report, you'll learn:
Where the healthcare industry ranks among all industries in 10 key security factor categories.

A detailed assessment of the largest US hospitals, ranked by number of beds.

Which security category over 50% of the entire healthcare industry had a 'C' or below in.
The top and bottom performing organizations within the health treatment, health insurance, and healthcare manufacturing sectors.

An analysis of the security postures of recently breached or ransomware-infected organizations.

An analysis of the biggest data breaches in the healthcare industry over the past year.