Top 10 Colleges and Universities With The Strongest Security Posture
Find out the specific security issues of the top and bottom schools and where they rank.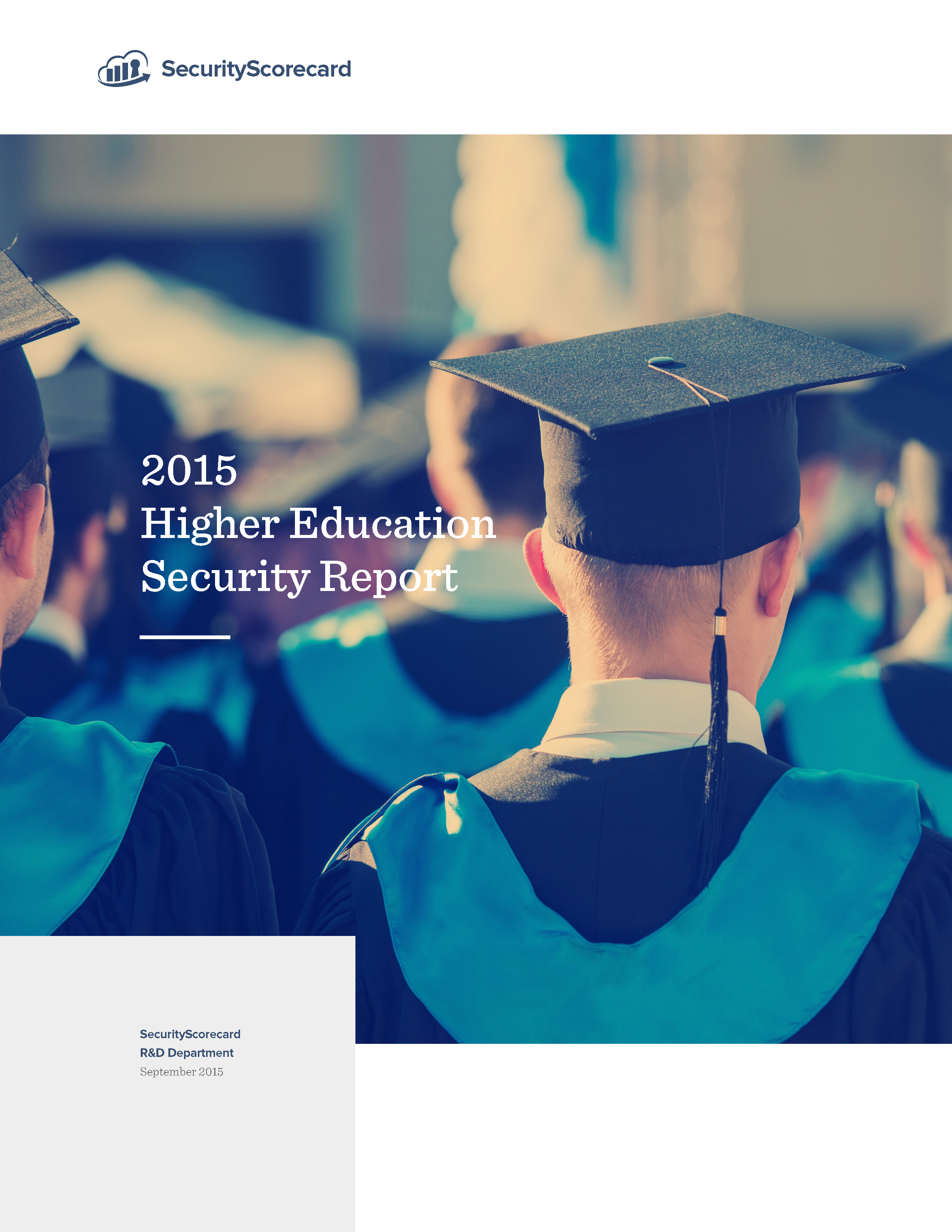 We analyzed 485 colleges and universities with 1,000 or more public-facing IP addresses to grade their current security posture. The results are divided into two lists -- the top 10 schools with the best security posture, and the top 10 schools at the bottom of the list with the weakest security posture.
Download The 2015 Education Security Report To Learn:
Top 10 colleges and universities with the best security posture

Colleges and universities with the weakest security posture

How the world's top universities rank in cyber security